The scrum-half of Leicester Tigers, Sam Harrison is enthusiastic about the Premiership trip, which is taking place in Sandy Park.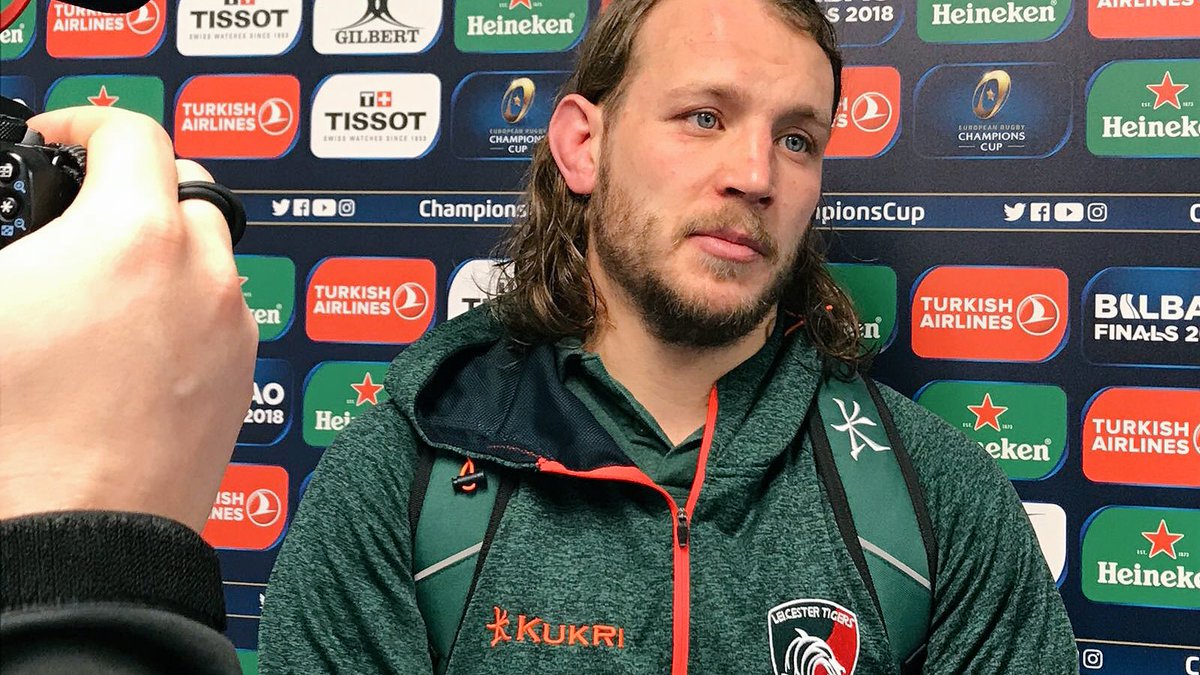 Harrison said that the trip to Exeter Chiefs in 1st of September is indeed an excellent way to start the Gallagher Premiership season. He clearly understands the intensity of the challenge against a team who were almost winners in 2017 and also runners up in the last term.
However, Harrison has a strong belief that the outcome at Sandy Park will give a fair idea to the rivals of what Leicester Tigers are all about. It is one of the biggest challenges to face and if you win then the remaining teams will turn down their heads.
In addition, some teams will get off to the flyer prior to the winter season, when attention switches to the Six Nations, but as far as Leicester is concerned, it will be game by game.
Harrison is all geared up to play the match on the first Saturday as they won't be playing last like always. It will be an interesting occasion as they have Newcastle too. There would be two huge games to begin the season and there is not much time left for Leicester Tigers.
The team has launched into rugby sessions recently in the pre-season groundwork. Their main focus has been on strength and conditioning. It's been less than a month now as they start their pre-season matches. The matches will take place in Cardiff on 11th August with a match at Treviso. This would be followed by the warm up match finally. London Irish would be going to Welford Road on 24th August.
The Leicester Tigers fans have already gotten excited to watch the match and the World Cup spirit is in the air. The team is really excited and trying their best not to disappoint their fans.