The University of Leicester recorded a double win over their rivals from De Montfort University at Welford Road on Monday evening in the Varsity rugby.
In fixtures which was re-arranged from their usual March slot, the team of Leicester beats their opponent with the score 22-10 in the women's match and then has a convincing 44-0 victory in match of men's at the home of Leicester Tigers, in front of a big Varsity Night crowd.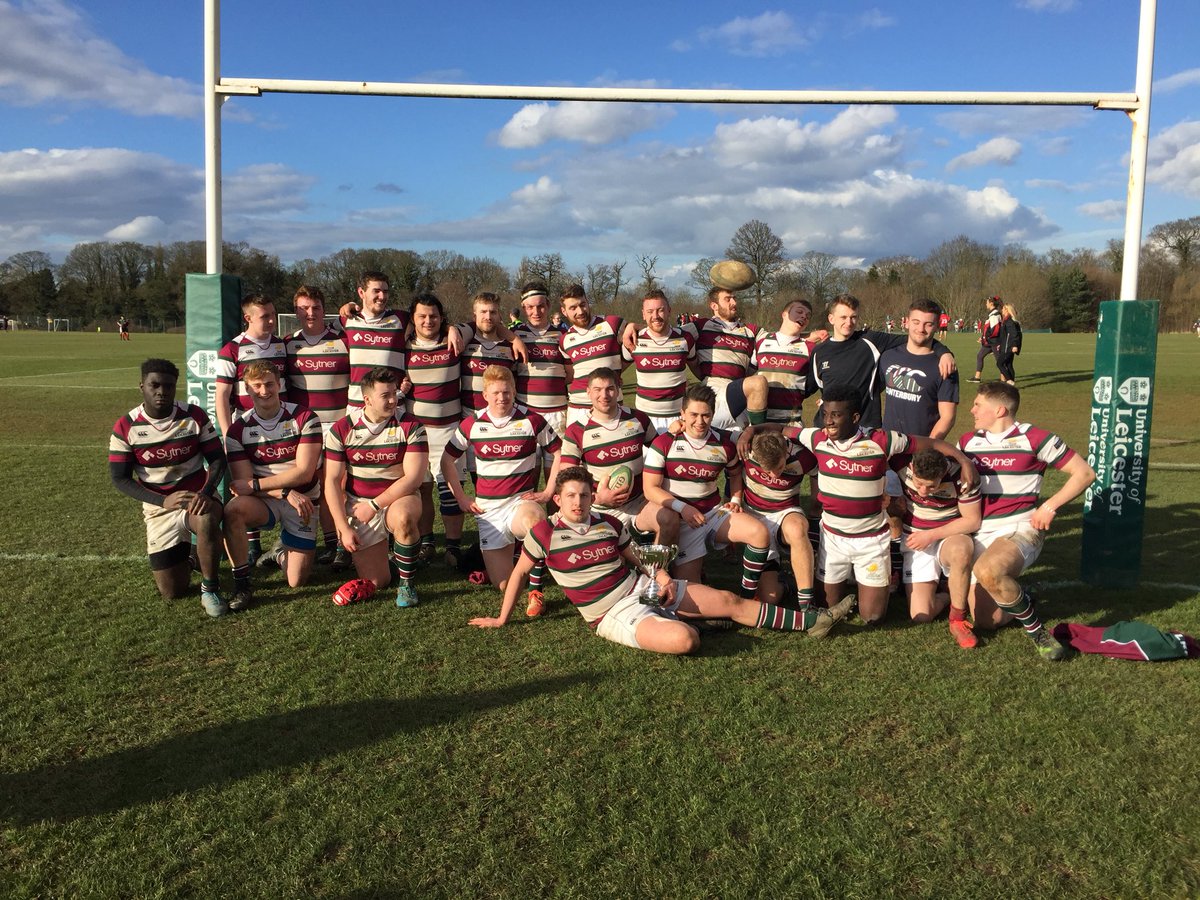 Seeking their 15th successive win in the head-to-head, match of women, University of Leicester spent nearly 38 minutes of the first half of the match within 30 meters of their own try line, protecting stoutly opposite constant DMU pressure, and survived two yellow cards before scoring double in the final two minutes to snatch the lead of 10-5 lead at the interval. The weather on the day was awesome and, the day was bright, but the evening was chill.
Leicester were forced to anxiously defend their line, and they successfully held out until De Montfort wing Honor Danna moves ahead with a fine finish on 33 minutes. He broke two tackles to score next to the posts. From the restart of the match, Leicester enjoyed their first phases of possession in attack finally and quickly got their reward, with replacement Millie Fairfax scoring on the right and then Shona Dixon the scrum-half crashing over to take the lead for the first time in the match.
It was hard on DMU on the balance of play, but the squad of Leicester had to cope with a third yellow and then they lost Jade Shakespeare flanker to her second card of the evening. But after some time when DMU also lost a player to the sin-bin, Leicester capitalized the opportunity instantly with a try for No8 Gemma Donaldson.